Website design
Responsive   Functional   Generating Leads
Designing beautiful websites for businesses across the Denver Metro Area and beyond, since 2011.
Experiences that transform your business brand across the web.
We know how to build successful websites. We have over 10 years' experience designing and managing successful websites.
Each and every web design we create is bespoke. Not only will your website look beautiful, but it will also be functional, generating you more leads.
Every website we design is optimised to ensure it can be found easily on Google and Bing. Regularly assessing the performance of your website, increasing Google rankings and driving more traffic to your website.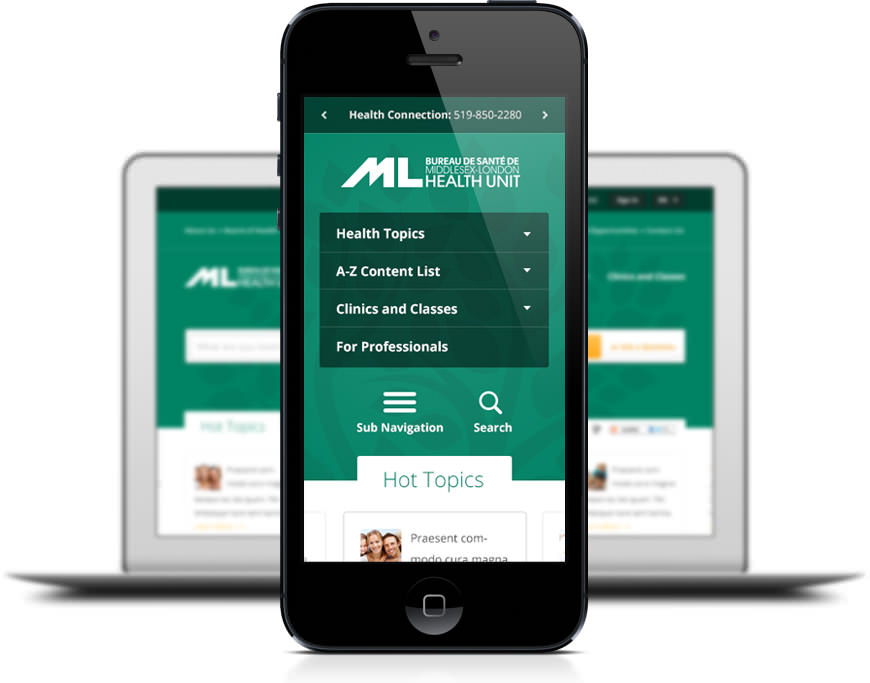 We work to deliver cost-effective, results-driven solutions that offer a personalised service with quantifiable results for our clients. We have been designing stunning, usable websites, for a multitude of different companies, covering the majority of business sectors.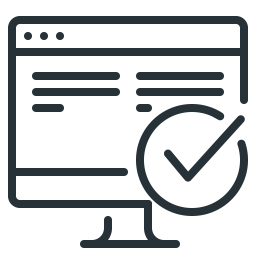 Website Design
Beautiful websites, perfectly functional, designed to generate you leads.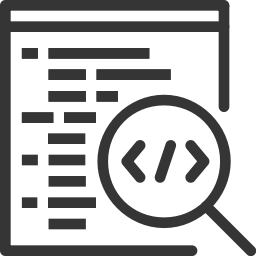 Web Developement
We love the geeky stuff. Making certain everything works just as it should.

eCommerce
Design solutions turning your website into a money-making machine.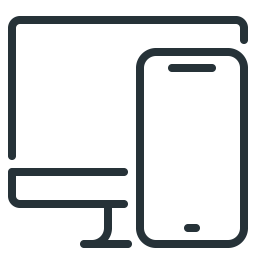 Responsive Design
Beautiful websites, perfectly functional, designed to generate you leads.

SEO
or Search Engine Optimization. So everyone can find your business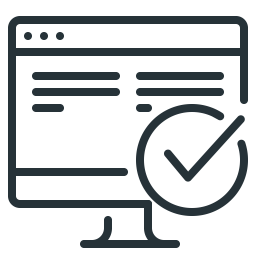 Web Maintenance
Keeping your site Clean with a professional maintenance package
Everything we design and develop is built using in-depth research and analysis of your market, customers, and competition.
With ongoing support to ensure your website continues to deliver results. We monitor, review and analyze how your website is performing, making sure it is delivering on its core goals.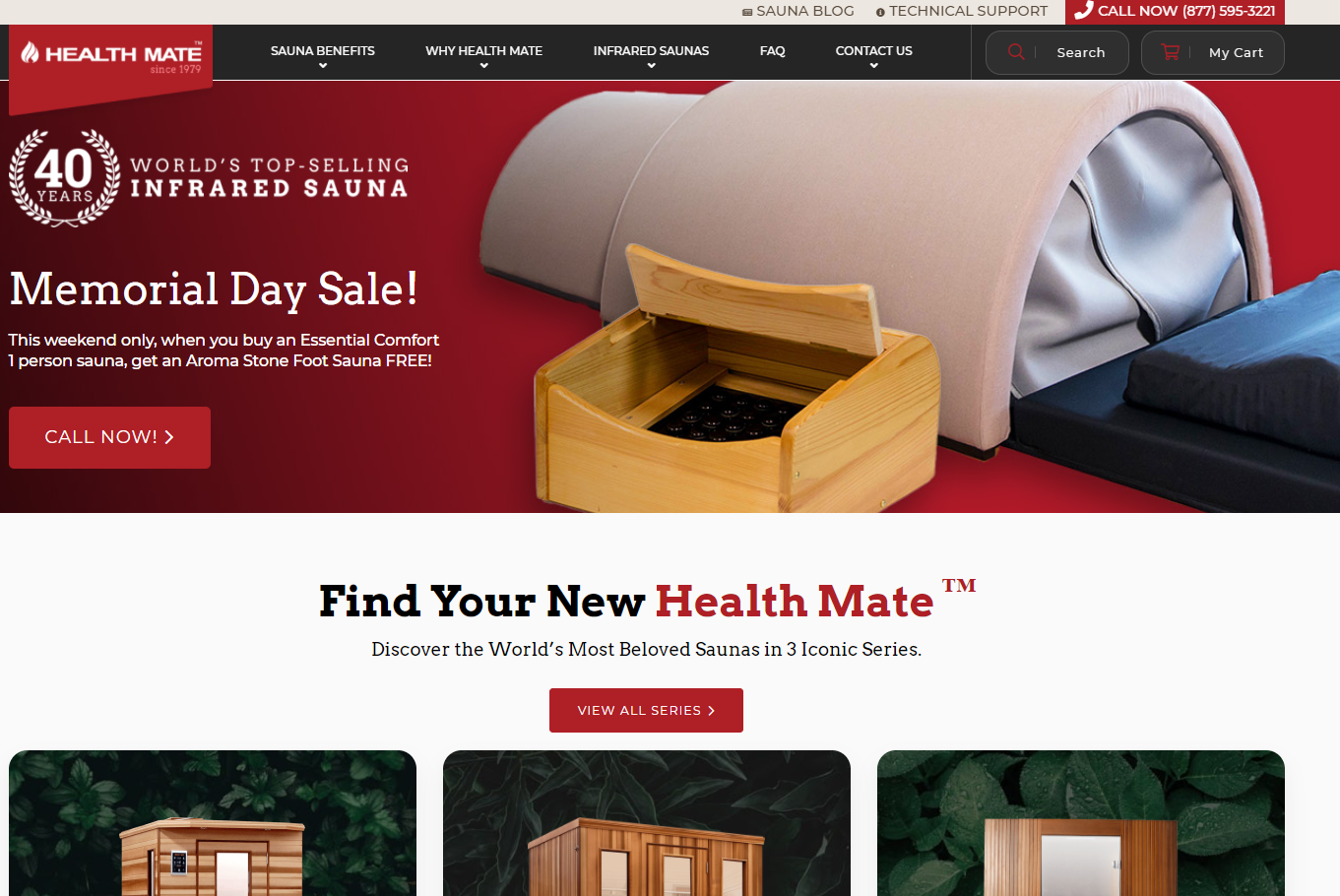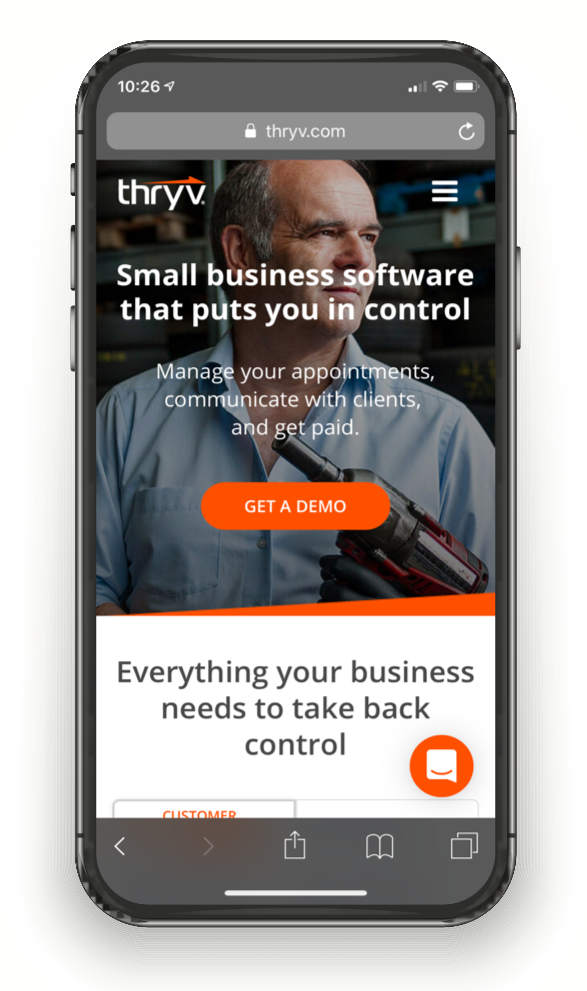 Our websites start at $750.  This includes a lot as standard.
We offer a range of maintenance packages starting from $30/month. For a detailed quote, get in touch.
Let's discuss your project.
For an informal chat, give us a call, or complete the form and we'll get back to you.