Denver Colorado
National Grassroots Street Team Promotions
WordPress.  Custom Theme. Visual Composer.  Woocommerce.  Blog.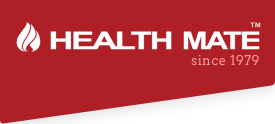 Project began with approving custom photoshop and html designs with customer. Adhering to strict branding guidlines.
Customer required WordPress CMS integration for easy updating after complete.   Built on a staging domain and migrated.
WordPress.  Divi Theme.  Woocommerce

Denver Colorado
Branding:  New logo, letterhead, business cards and website.
WordPress.  Divi Theme.

Website built from concept to completion.  upgrade from an old html / css website.  
Server upgrade and manual install of WordPress. Built on a staging site and migrated.   
WordPress.  Divi Theme. 

Steamboat Springs, Colorado
Brand new website built with edited Divi template pack with a fully custom page for "Our School"
WordPress.  Divi Theme.
ChromAesthetics
Interior Design – Denver CO
Website built custom from scratch, 100% to the customer's liking
WordPress.  Divi Theme. Blog. Woocommerce and Woo Bookings integrated and synced with a google calendar.
CRM – Customized allowing file sharing, billing/invoicing/Payments, email and live chat.

Westminster Colorado
New Patient Forms Automated System.  Digitized and programmed to a cloud filing system with customized output pdf versions of the form.
This Project has saved $15,000+ in wages per year!  Reducing new patient appointment time and improving customer experience!
Project was an existing website updated throughout. 
360° video walkthrough and photos for Google Street view
WordPress.  Gravity Forms. Google Sheets 

Aurora, Colorado
International Social Network and Intranet for writers.
Project began with website completely inoperable due to excessive plugins along with an antiquated theme.
Social Network and Intranet integrated with paid membership system and protected content.   Website required heavy maintenance due to conflicting theme and plugins until optimization was complete.  Extensive blogging and SEO
WordPress.  BeSocial Theme.  Woocommerce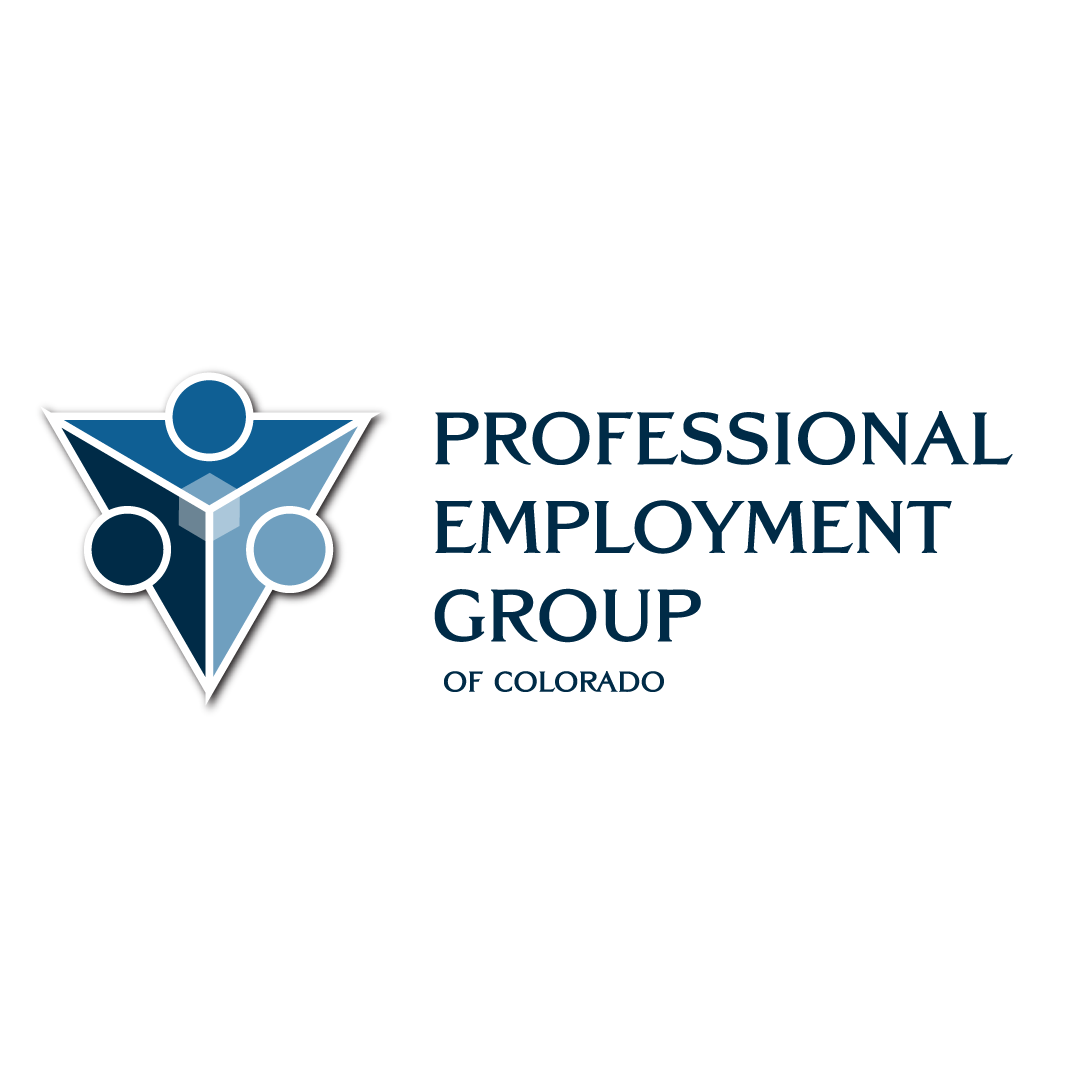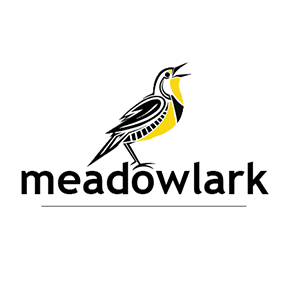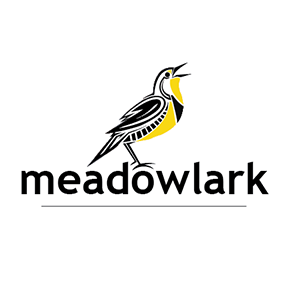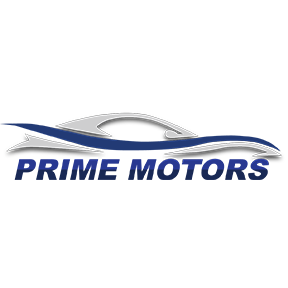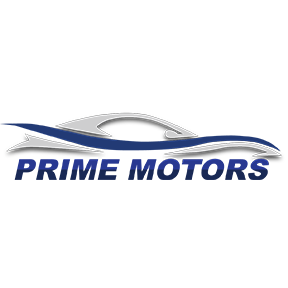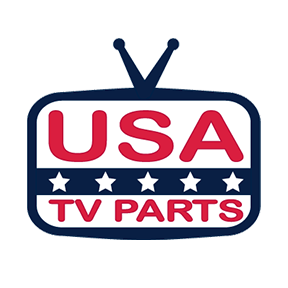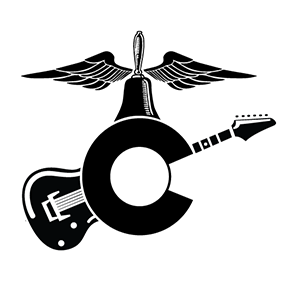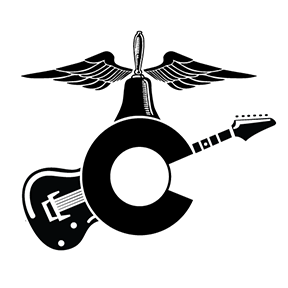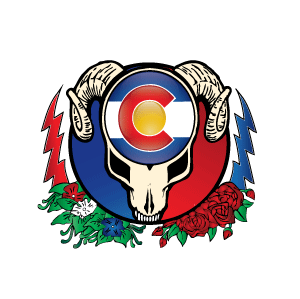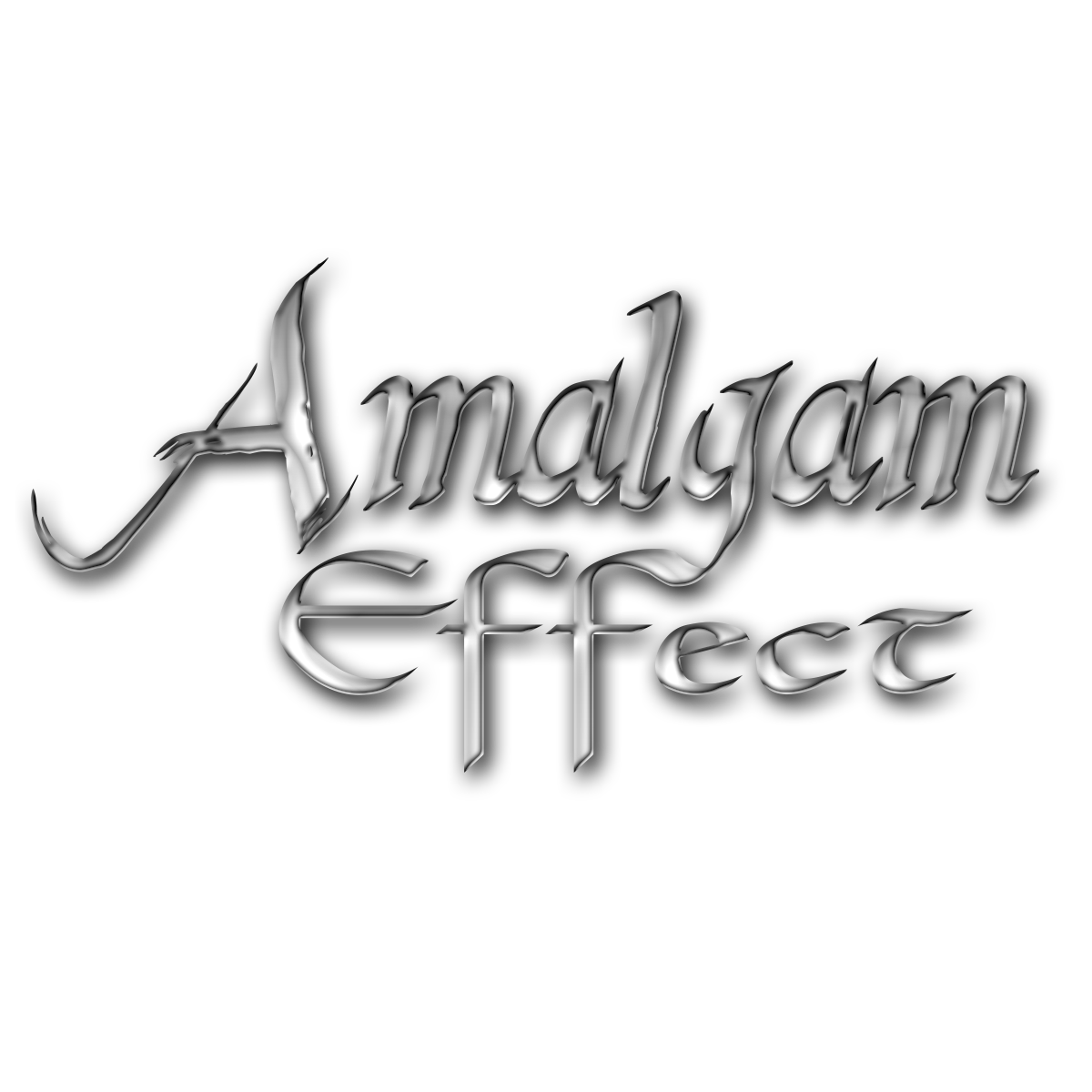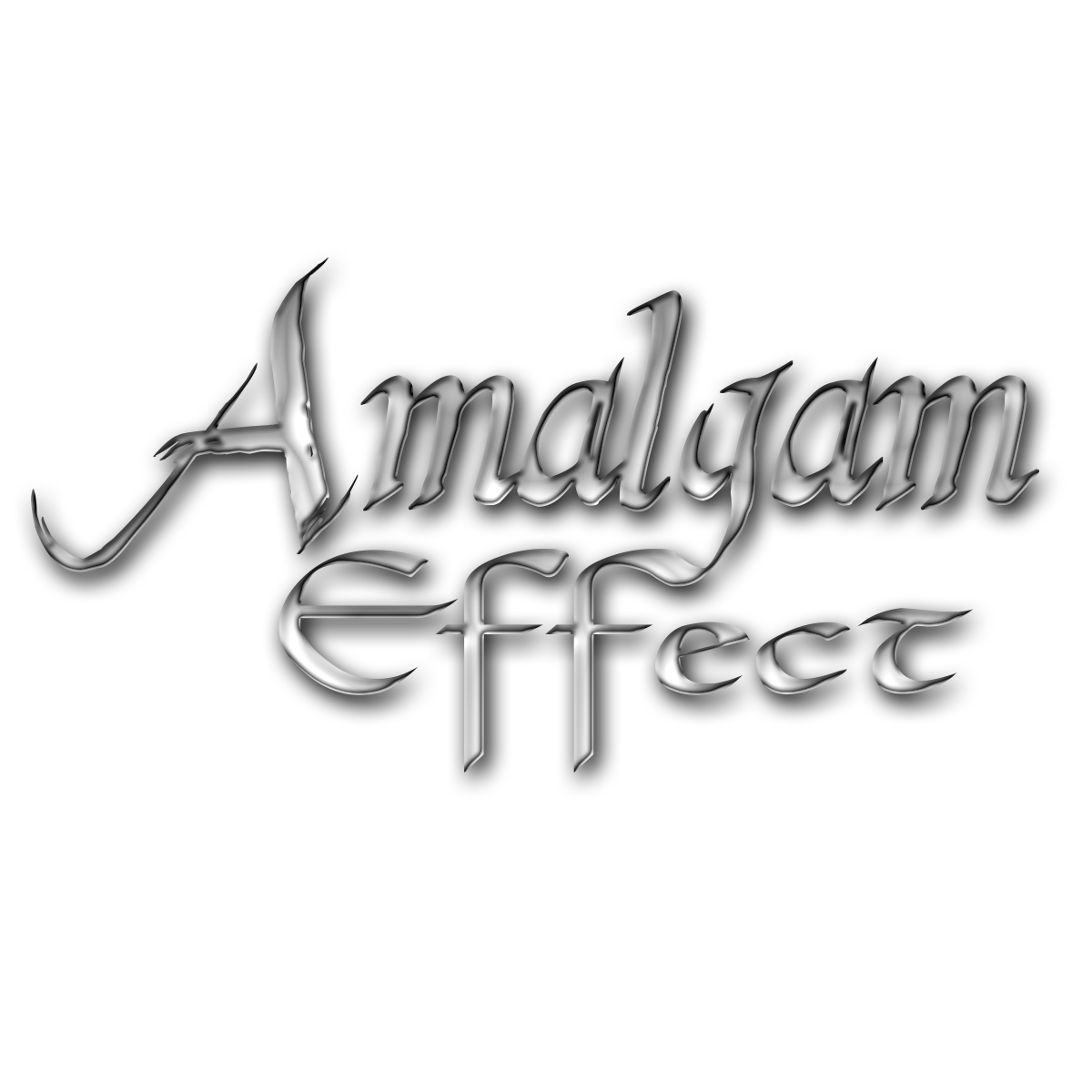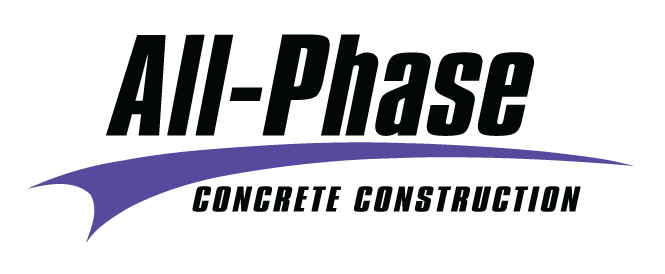 Let's discuss your project.
For an informal chat, give us a call, or complete the form and we'll get back to you.