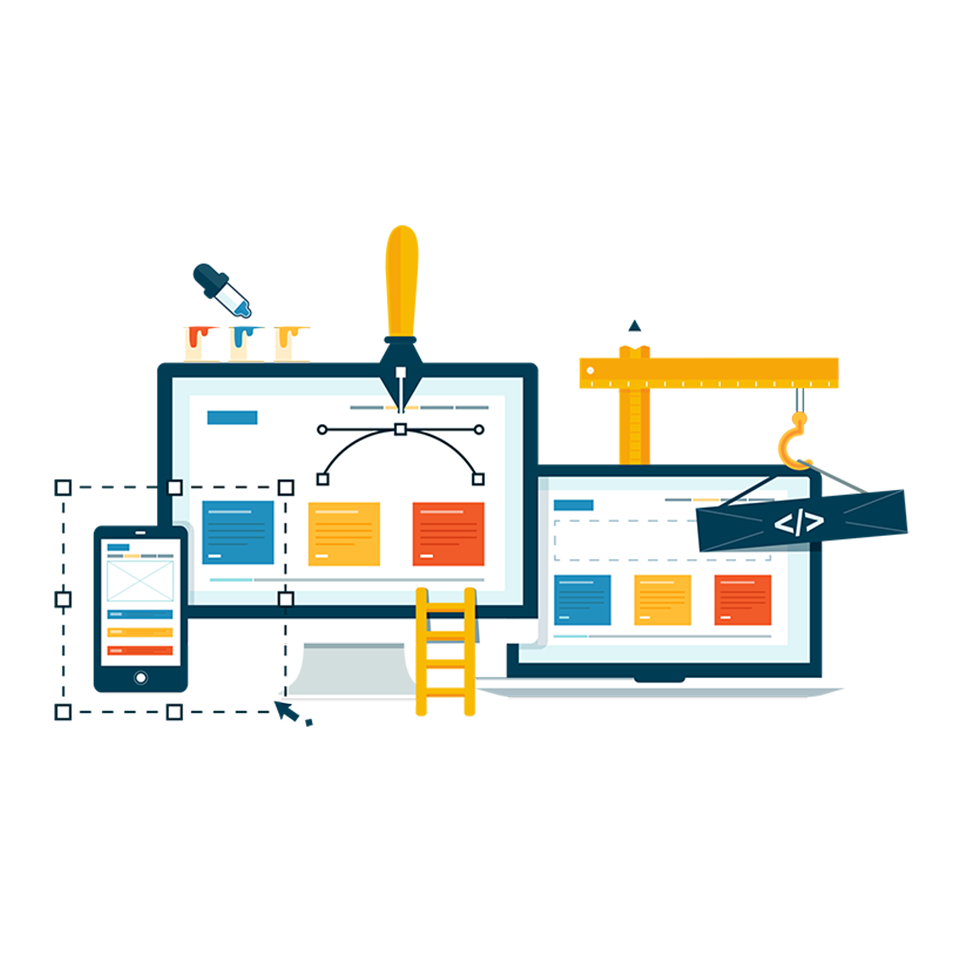 Website Adminstration
Setup, Maintenance, Security, Upgrades, Updates and more!
cPanel
Database managment (SQL)
email accounts
Website Migration (DNS)
Backups and Restoration
Security (SSL and Firewall)
Search Engine Optimization (SEO)
AND SOO MUCH MORE!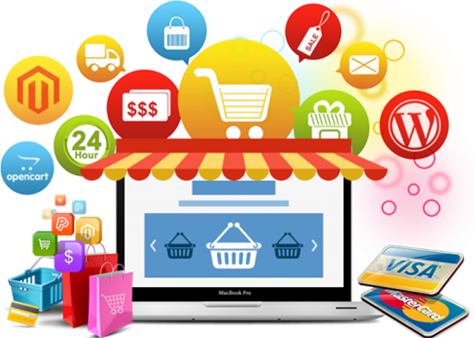 Sell Online
Get set up with a custom shop on your website
Shopify – Magento – Woocommerce
Products, Tickets systems, Booking appointments, 
E-Commerce management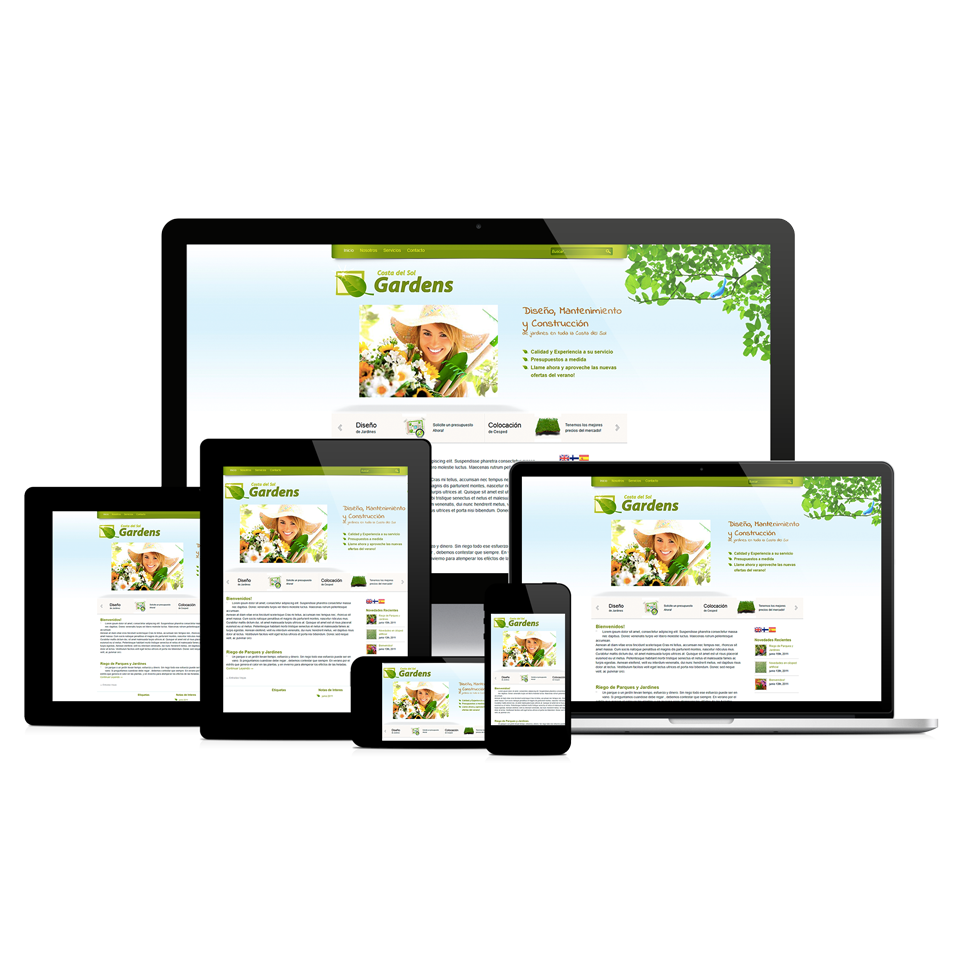 Responsive Web Design
Give your website a makeover!
52.2 % of all web traffic in 2018 was on mobile devices!
Websites that look great on any size device!