Setup, Maintenance, Security, Upgrades, Updates and more!
cPanel
Database managment (SQL)
e-mail accounts
Website Migration (DNS)
Backups and Restoration
Security (SSL and Firewall)
Search Engine Optimization (SEO)
AND SOO MUCH MORE! 
Get set up with a custom shop on your website
Shopify – Magento – Woocommerce
Products, Tickets systems, Booking appointments,
E-Commerce management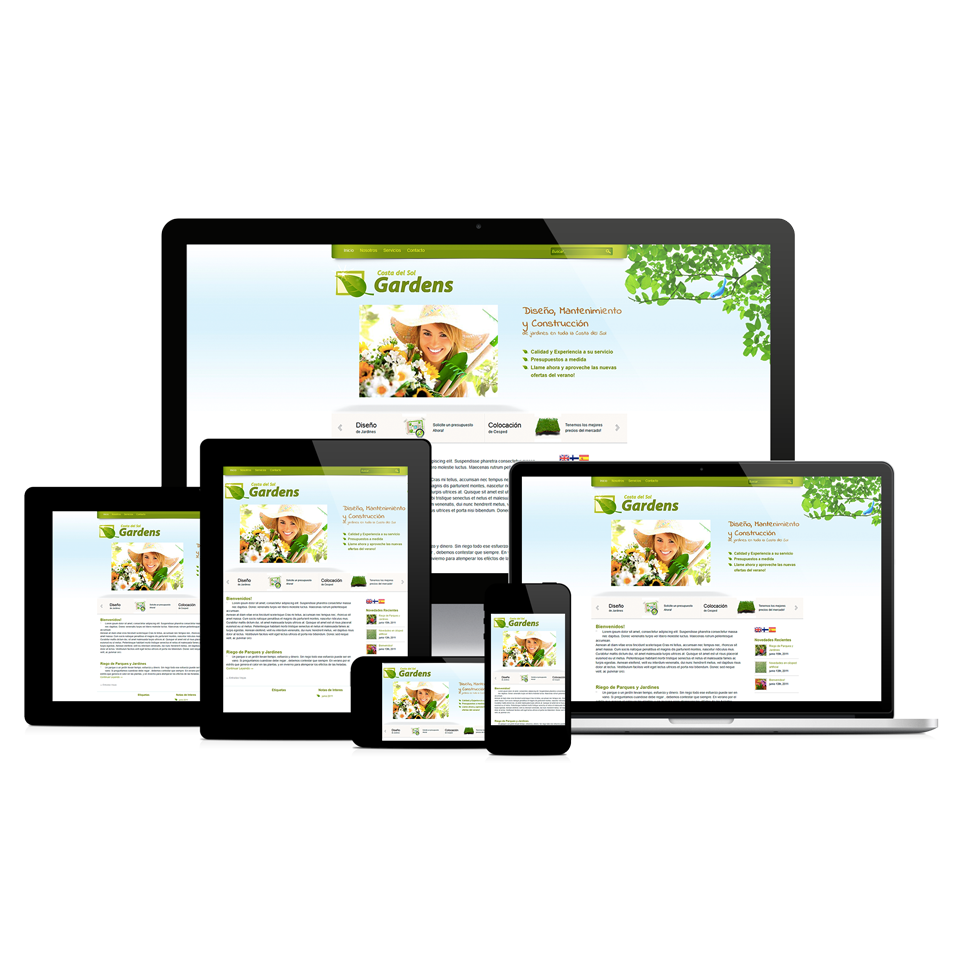 Give your website a makeover!
52.2 % of all web traffic in 2018 was on mobile devices!
Websites that look great on any size device!
~
At Children's Dentistry, we are dedicated to providing the highest quality care in a fun, kid-oriented environment. We have been in Westminster for over 40 years. We develop warm, caring relationships with children, teens and their parents.
Blackspy Marketing is designed to accommodate artists, venues, festivals and events with a full service street team and grassroots marketing campaign. With strategy, we design a creative and unique approach to brand your event. Full service campaigns include initial designing, printing, and distribution of promotional material to interactive and social media in the digital realm.
A Social Network for Writers.   Book reviews. Poetry contests. Writing Prompts and more!
The Last Waltz Revisited
With over 60 guest musicians from across Colorado, a full horn section, and over 30 songs from The Bands extensive catalog, focusing primarily on songs played at annual The Last Waltz – Revisited.